Entrepreneurs
BluSapphire CEO Kiran Vangaveti advised that being cyber aware is imperative for citizens of a company or country as it impacts all of us
By Topic
Featured Voices
Entrepreneurs
BluSapphire CEO Kiran Vangaveti advised that being cyber aware is imperative for citizens of a company or country as it impacts all of us
Operations & Logistics
Open-source intelligence is a tool that provides organizations with a powerful vantage point to identify potential risks, track critical trends, and monitor competitor activities.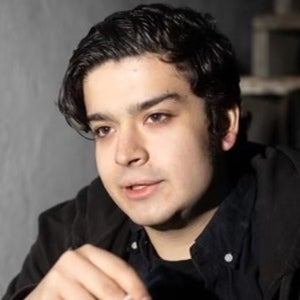 By Devan Leos
Entrepreneurs
The CEO, founder and joint MD of gaming unicorn takes us through his journey from being a gamer to building a large diversified gaming company. He is on Entrepreneur India's Digital Cover for February 2023
Leadership
The co-founder and partner at Blume Ventures talks about the vision of the $250-million Fund IV. He is on Entrepreneur India's Digital Cover for January 2023
Entrepreneurs
Siddharth Roy Kapur's production house has to come to be known for its ability to produce films which have stories grounded in India's ethos, but that resonate on a global level.
Entrepreneurs
According to CEO Adwaita Nayar, the Nykaa Fashion thesis is that the Indian woman is fashion-led, style-led, and trend-led
Entrepreneur TV is Available on
Your Favorite Apps
EntrepreneurTV offers original shows ranging from high-stakes investment, documentaries, behind-the-scenes looks at major brands, tips for starting your company and much more. 24hrs a day, 7 days a week.
Watch now