Jack Dorsey's 'BlueSky' Twitter Alternative Hits App Store
Membership is currently only available through invitation.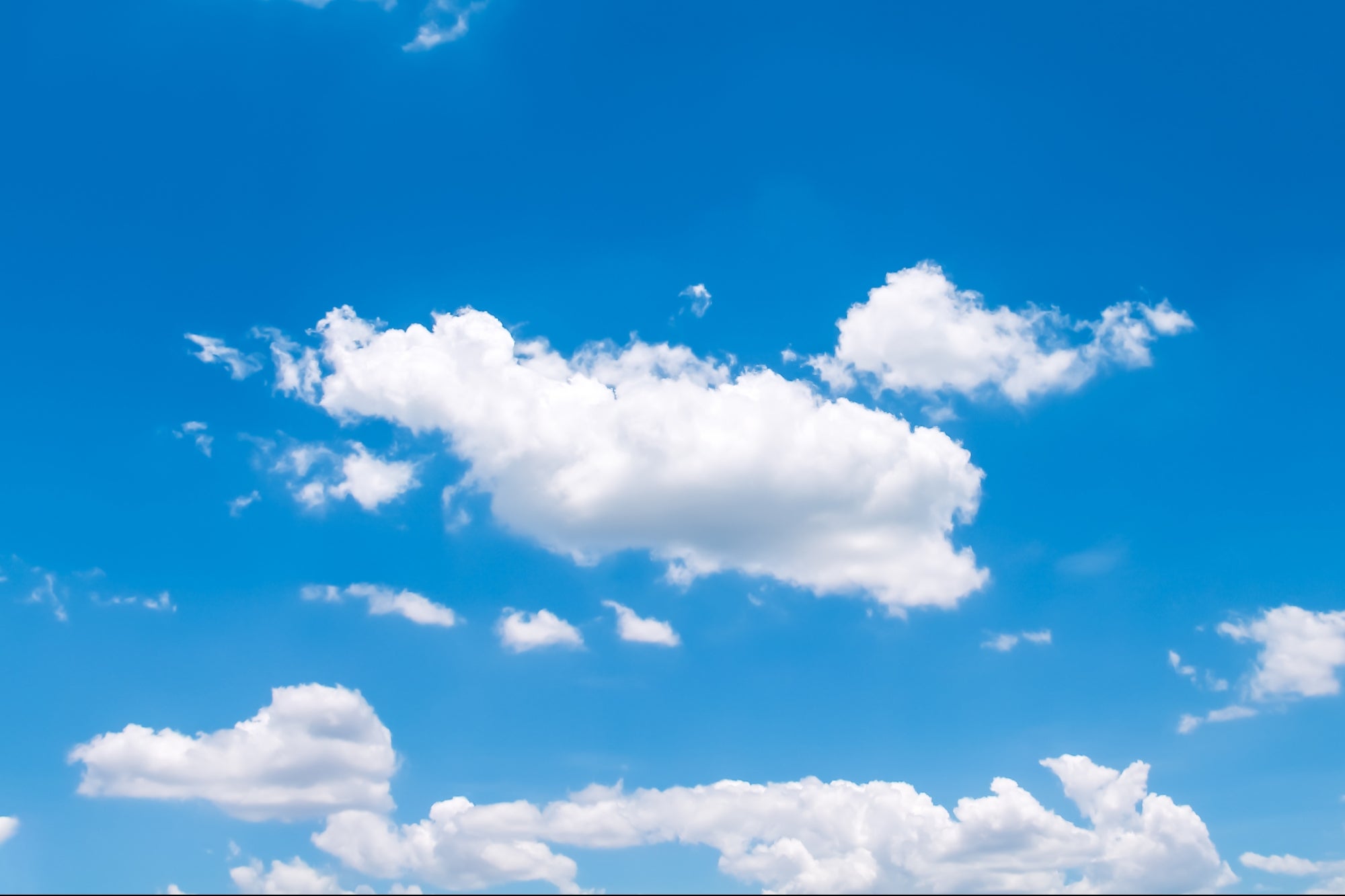 Bluesky may soon be smiling its way into the social media platform rat race as the app for the Jack Dorsey-backed Twitter alternative was quietly dropped into Apple's App Store Tuesday.
The Bluesky app reportedly offers similar features to Twitter, including a home timeline of posts from people you follow, a discovery tab, and a feed of recently posted Bluesky updates. Posts can be replied to, reposted, liked — and reported. Despite similarities to Twitter, however, BlueSky doesn't sport even the bigger names found on alternative social sites like Mastodon.
With so many Twitter clones in the works, it's hard to imagine carving out time to use another app, but Dorsey does have a solid track record of promoting engagement.
Bluesky announced its plans to run a beta in October. However, with the criticisms of Mastodon and other developers, and the uncertain relationship with Musk's Twitter, it remains to be seen if Bluesky can carve out a niche in the already crowded social media market. The app is pinning its hopes on AT Protocol (AKA ADTX, or Authenticated Transfer Protocol), which The Verge describes as being "built based on four main ideals: account portability; algorithmic; performance; and interoperability."
"This framework," according to The Verge, "is supposed to allow you to easily transfer your account data to another Bluesky provider as well as give you more control over what you see on a network, among other things."
TechCrunch managed to secure a close-up look at the app, and described it as "a functional, if still rather bare-bones, Twitter-like experience."
Perhaps too Twitter-like. TechCrunch says that there is "something ironic about leaving Twitter to use an app that looks and feels so much like Twitter, right down to posts from Jack Dorsey as he muses over product concerns like 'density of info,' character count or in-app navigation."
Even though Bluesky presents the possibility of a promising future with its AT protocol capability, TechCrunch says it still "feels like a stripped-down Twitter."
In the end, what makes a social media site — regardless of functionality — is who decides to make it an online home. However similar Bluesky is to Twitter now, it may soon distinguish itself as a viable alternative for restless social media users nostalgically looking for a more random and somehow innocent time online.