Elon Musk Is Reportedly Recruiting a Team to Build a Less 'Woke' ChatGPT Rival
The billionaire has said AI is "one of the biggest risks to the future of civilization."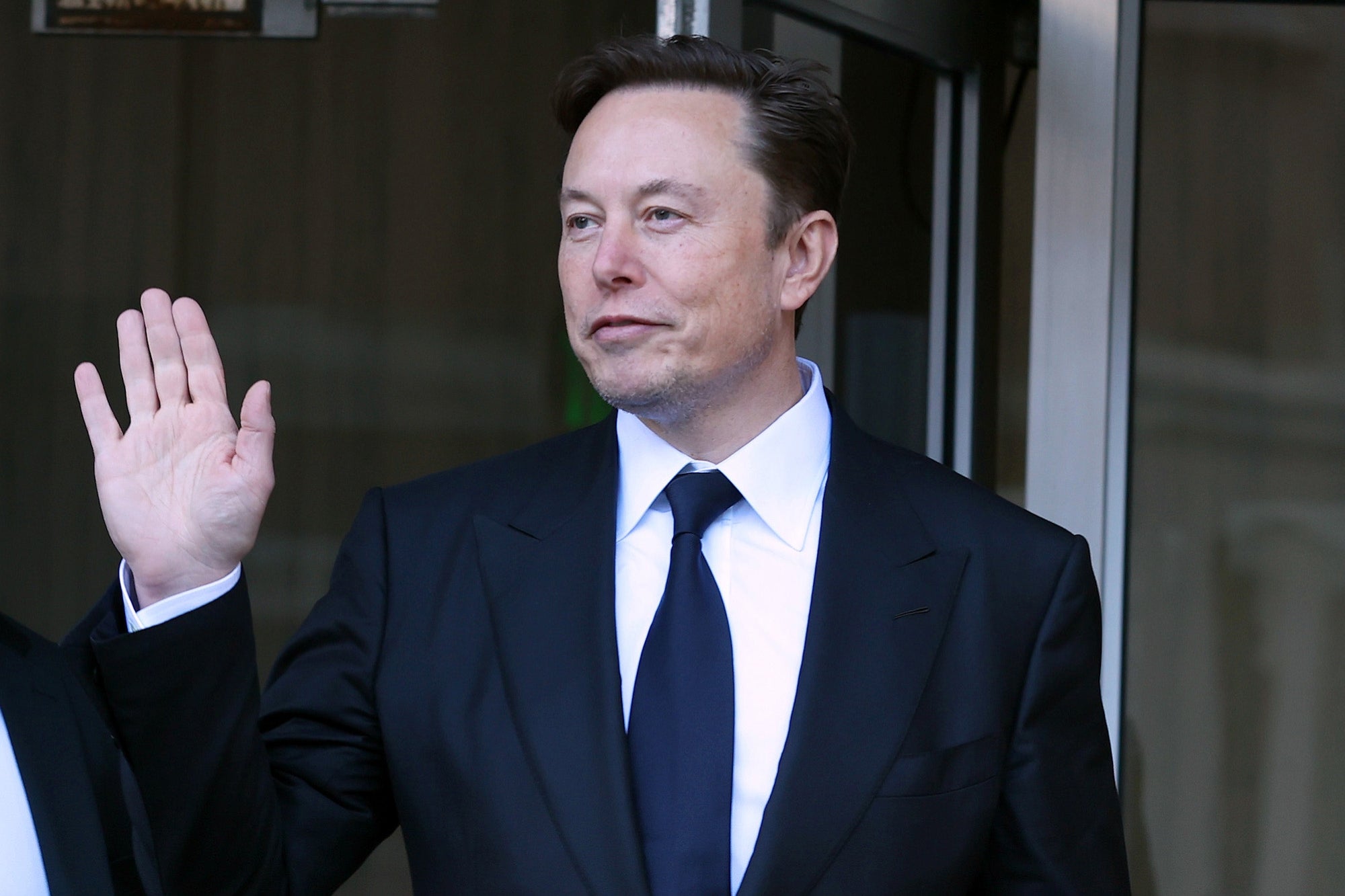 OpenAI's ChatGPT and Microsoft's Bing chatbot have dominated headlines in recent weeks, and now it seems Tesla and Twitter CEO Elon Musk is ready to make some moves of his own.
In recent weeks, Elon Musk has asked AI researchers to help him launch a new research lab to develop an alternative to OpenAI's ChatGPT, The Information reported on Monday, citing several people with knowledge of the matter.
Related: Elon Musk Calls Media 'Racist' in Response to Dilbert Creator
According to the report, Musk has been recruiting Igor Babuschkin, a former researcher for Alphabet's DeepMind AI unit.
Musk co-founded OpenAI in 2015 with Silicon Valley investor Sam Altman as a nonprofit startup, but the billionaire left the board in 2018. Last year, Musk indicated that OpenAI's technology was an instance of "training AI to be woke," citing the "danger" in a Tweet.
But Musk's project is still in its early stages, and Babuschkin has yet to commit officially, per the report.
Related: How to Use ChatGPT to Save Time and Make Work Easier
Musk told attendees at the World Government Summit in Dubai, United Arab Emirates, that AI is "one of the biggest risks to the future of civilization," per CNBC.
"It's both positive or negative and has great, great promise, great capability," he said.