Make Recession-Proofing Your Finances Part of Your Tax Season
Get a tax season deal on this guide.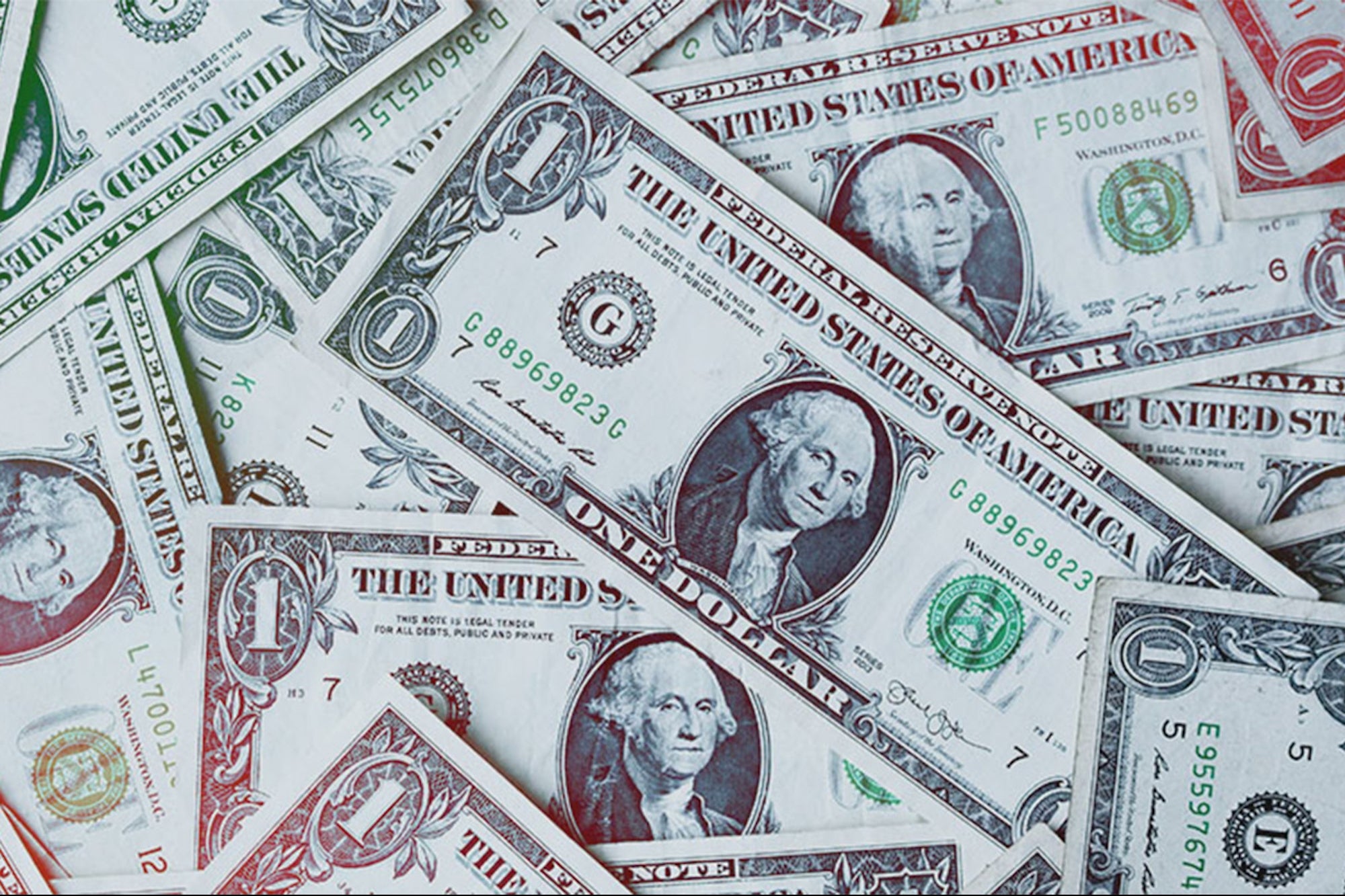 Disclosure: Our goal is to feature products and services that we think you'll find interesting and useful. If you purchase them, Entrepreneur may get a small share of the revenue from the sale from our commerce partners.
Tax season is a frustrating time for most entrepreneurs. Sure, you might get a refund that you can pour back into your business, but you also might end up owing money. With the potential of the recession still looming in 2023, you need every dollar you can get. And while you might have taken steps to recession-proof your business, have you done the same with your personal finances?
During our Gear Up For Tax Season event, we've dropped prices on all kinds of finance courses, including A 9-Course Guide to Recession-Proofing Your Finances. This comprehensive bundle includes courses from some of the web's top business and finance instructors, and it's available for just $29.99.
With this bundle, you'll learn how to create a budget that works, get an introduction to the stock market and real estate investing, and much more. There's a course on generating passive income with dividend investing, a course on online residual income business models, one on investing with partners to raise your potential, and others designed to help you turn the disposable income you have into more money.
In addition, you'll learn how to maximize your credit and savings potential even in economic downturns and discover the best tax benefits to leverage with your retirement account and other investments. There's even a financial analysis course taught by award-winning business school professor and author Chris Haroun. And with five stars online, one verified purchaser wrote, "This is good value for [the] money."
Gear up for tax season by preparing for a recession. From February 24 through 11:59 p.m. Pacific on March 2, you can get A 9-Course Guide to Recession-Proofing Your Finances for the special price of just $29.99 (reg. $1,800).
Prices subject to change.