For Subscribers
'Agree to Disagree' Can Lead to Feuds and Fallouts. Here's a Better Way to Handle Conflict.
The cofounders of Smart Passive Income have learned that pushing through disagreements leads to successes more than avoidance and resentments.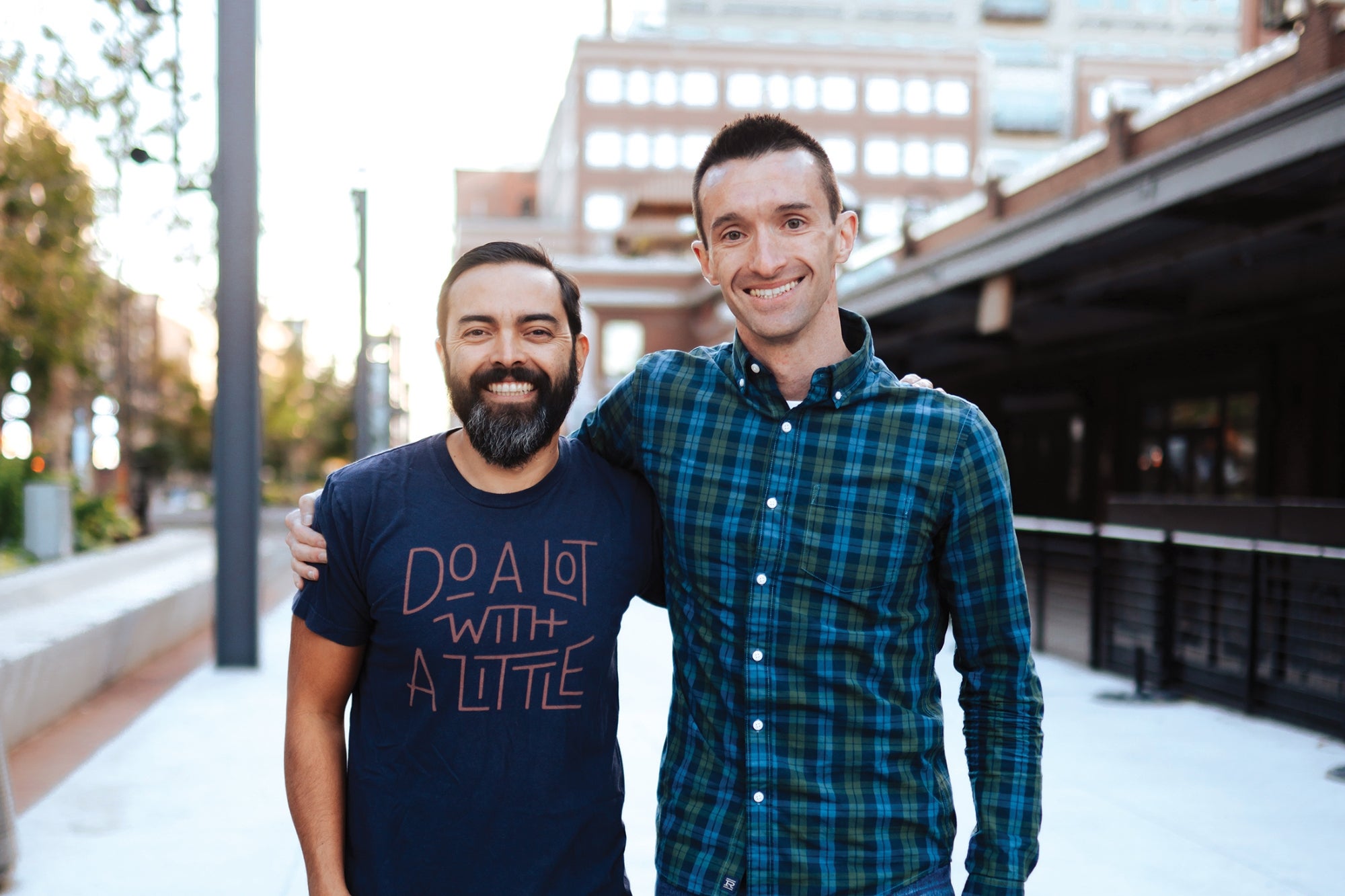 This story appears in the January 2023 issue of Entrepreneur. Subscribe »
When Pat Flynn disagreed with people, he knew what to do: Agree to disagree, and move on. Isn't that how civilized people act? he thought. Value productivity over endless fighting?
But back then, Flynn was a solopreneur running his company Smart Passive Income. Eventually it grew beyond his abilities, so he talked with frequent collaborator Matt Gartland about forming a new company. Gartland came with a lot more partnership experience — he'd been a founder six other times, so he had seen what worked and what didn't.
Flash Sale Today Only - Save 20%! Unlock this premium article & so much more with Entrepreneur+
Get access to a ton of exclusive content and resources that will help grow your entrepreneurial mindset. You'll find:
Exclusive content from our network of today's leading CEOs and business strategists
Receive our flagship Entrepreneur Magazine - free!
No more ads, and get access to the Entrepreneur+ homepage
Free E-books written by our staff and other industry thought leaders
Subscribe today and save 20%. Use code SAVE20 at checkout.